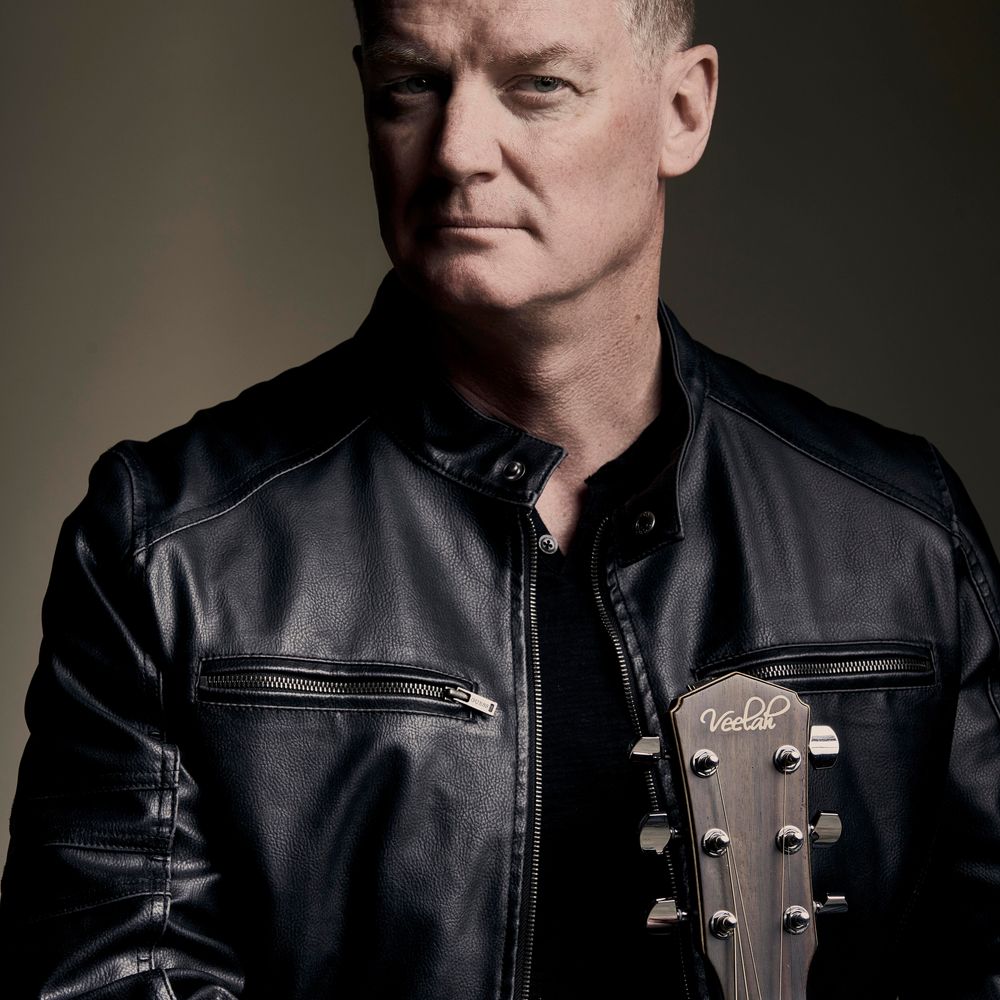 Jeff Wisnom is a Brussels-based American musician, playing USA classic rock songs on his acoustic guitar and bringing a "vintage America" perspective to the European live music scene where he performs.
His style is built upon classic rock sound and enriched by a very personal touch and interpretation, as well as his deep singing voice.
Burn For You is his first single release as a solo artist. The song is about capturing the feeling of being vulnerable in love, and the will to connect with other people who felt a similar way at some point in their life.
Mixing sunny and nostalgic vibes, the track sounds like the perfect summer tune to dance and sing along to while enjoying the sunset light and breeze.