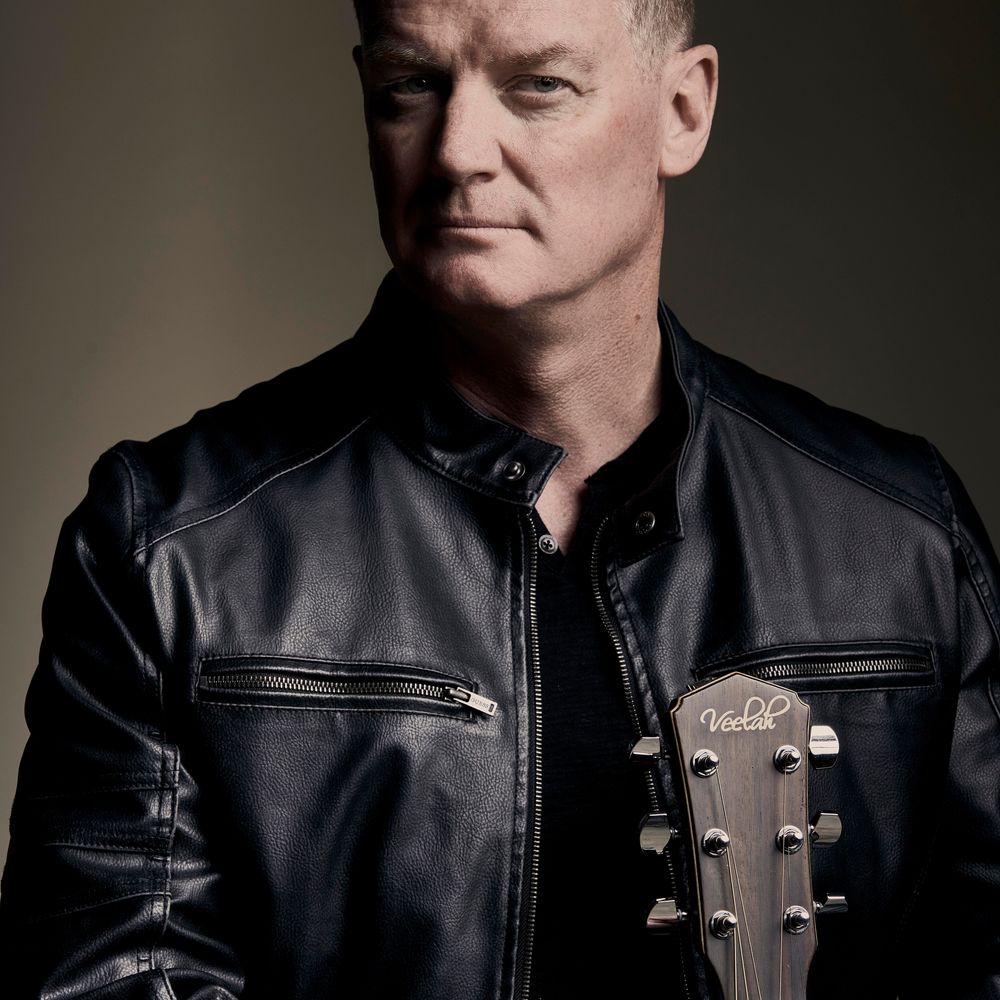 Jeff Wisnom is a Brussels-based American musician, performing USA classic rock songs on his acoustic guitar and bringing an older American perspective to the European live music scene where he performs.

His repertoire is based on traditional folk, country and southern rock music, and inspired by popular American performers from the 70s to the 90s.
His style is built upon vintage rock sound and enriched by a very personal touch and interpretation, as well as his deep singing voice.